Nevada Day Parade 10/31/2014: Best parade to date. Great weather, great crowds, great team! See Ryan sing our state song on our Facebook page (link top right).
Las Vegas 51s game 8/23/2014: Paige did awesome throwing out the first pitch! (Video on Facebook page)
4th of July Parade. Huge crowd, ran out of lollipops before the end--3,000+ was not enough! Puppies were a big hit again.
Helldorado Parade 5/17/2014: (Decent sized crowd, 1,500+ lollipops given out. Bob avoided some power lines via choke hold by Marshal Bill. Our crew was in a News 3 clip and a pic in the RJ!)
San Gennaro Feast 5/10/2014: (Great food! Well attended. The Vegas heat has arrived! )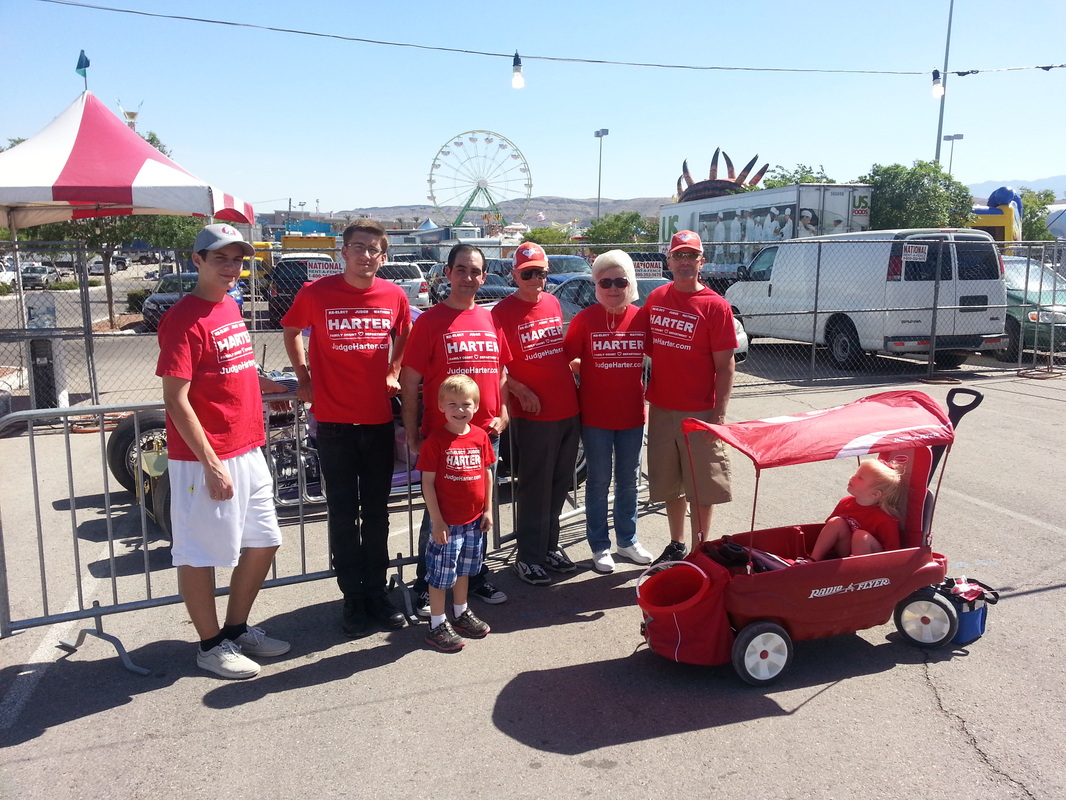 Clark County Fair 4/10-4/12/2014: (Thanks to the dozens of friends, neighbors and family that wore our shirts over the weekend. Thanks also to the VFW for displaying and handing our cards and lollipops. Was a great time as always.)
Brazilian Day at the Rio 4/5/2014: (Great food, nice weather, an overall good time.)
St. Patrick's Day Parade 3/15/2014: (Bob and Bobbi rocked the crowds! Little ones did great handing our stuff out.)
Mardi Gras at Springs Preserve 3/1/2014: (Had to buy a jacket, but we stuck it out and gave Over 2,000 Mardi beads.)
Kick Off Party 2/22/2014: (Good time, great friends, wonderful support--we just forgot to take more pics.)




CHINESE NEW YEAR PARADE 2/9/2014: (Our crew did awesome, 1,000 lollipop/cards handed out to parade goers.)